Photography. The science, the art, the application and the practice of creating images by recording light or other electromagnetic radiation, either electronically by means of an image sensor, or chemically by means of a light-sensitive material such as photographic film.

My passion is creating, always has been, and always will be. I've had a camera in my hands, capturing moments since I was a kid, maybe 10 or 11 years old. For as far back as I can remember, I have been developing my skills as a photographer, absorbing as much information, techniques, methods, and styles of shooting as I can. I take a lot of my inspiration from many other great photographers and learn new things to try on a regular basis.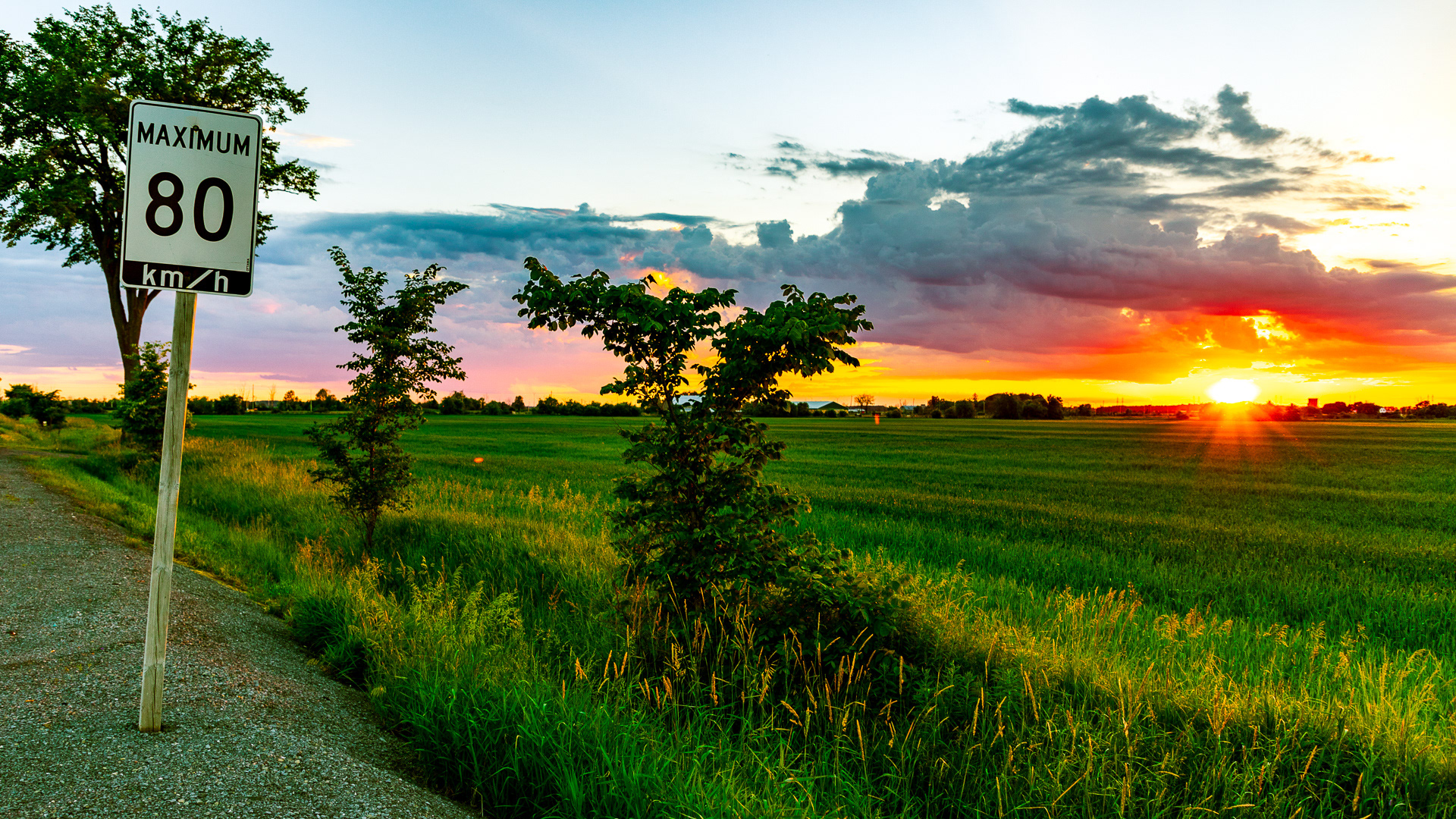 If the eyes are the window to the soul...
the camera lens is the window to the world
Photography is fist and foremost, an art form, and what one person loves, another person could despise. I have always tried to create images that are visually and emotionally stunning, taking the mundane and making it exciting. Images that should captivate and inspire the viewer is what I always try and strive for.
For me, photography has always been something I have really enjoyed. The idea of capturing something I see, that most people never even notice, and being able to share that experience through my photography really appeals to me. 
Photography isn't just about taking pictures, it's about capturing moments, experiences, feelings and so much more. It's about telling a story from one picture, or a series of pictures. It's about being able to see the details in a scene, to see the story as you want to tell it...
I love everything about photography. From the equipment that we use as photographers, to the styles and techniques we implement to capture the images we see. Post-processing is also something that I am really starting to enjoy as I take the raw images from my camera and start to experiment with contrast, colour correction, image enhancements and more. I am forever learning, and constantly looking to expand my knowledge and skills by learning new ways to approach challenging scenarios.
My focus lately has been mostly on shooting cars and landscapes, which seems to be what I am best at, but, I also love taking nature and wildlife photos as well, with a little portraiture on the side...
Thanks for visiting! Enjoy your stay!